MASSACHUSETTS NORTH SHORE REAL ESTATE
AJS Real Estate is hyper focused on Massachusetts North Shore Real Estate. I provide a consultative approach to real estate investment and residential real estate across the Massachusetts North Shore.
A LOCAL AGENT
Hi, I'm Andrew. I've lived on the North Shore my whole life and I love it here. Whether you are new to the area, looking for a new home, or want to start or expand your investment portfolio, you've come to the right place.
A Consultative Approach
With over 20 years of corporate experience in HR Technology and Consulting I am able to translate the skills used in consulting to Massachusetts North Shore real estate sales and consulting. I work with clients to understand their needs and design solutions that work to meet them.
I started investing in real estate in my early 20's and have acquired four investment properties over the years. One of the reasons I got into real estate sales is to help others learn how to be successful in real estate investment. Let's chat!
15 Years
Real Estate Investment Experience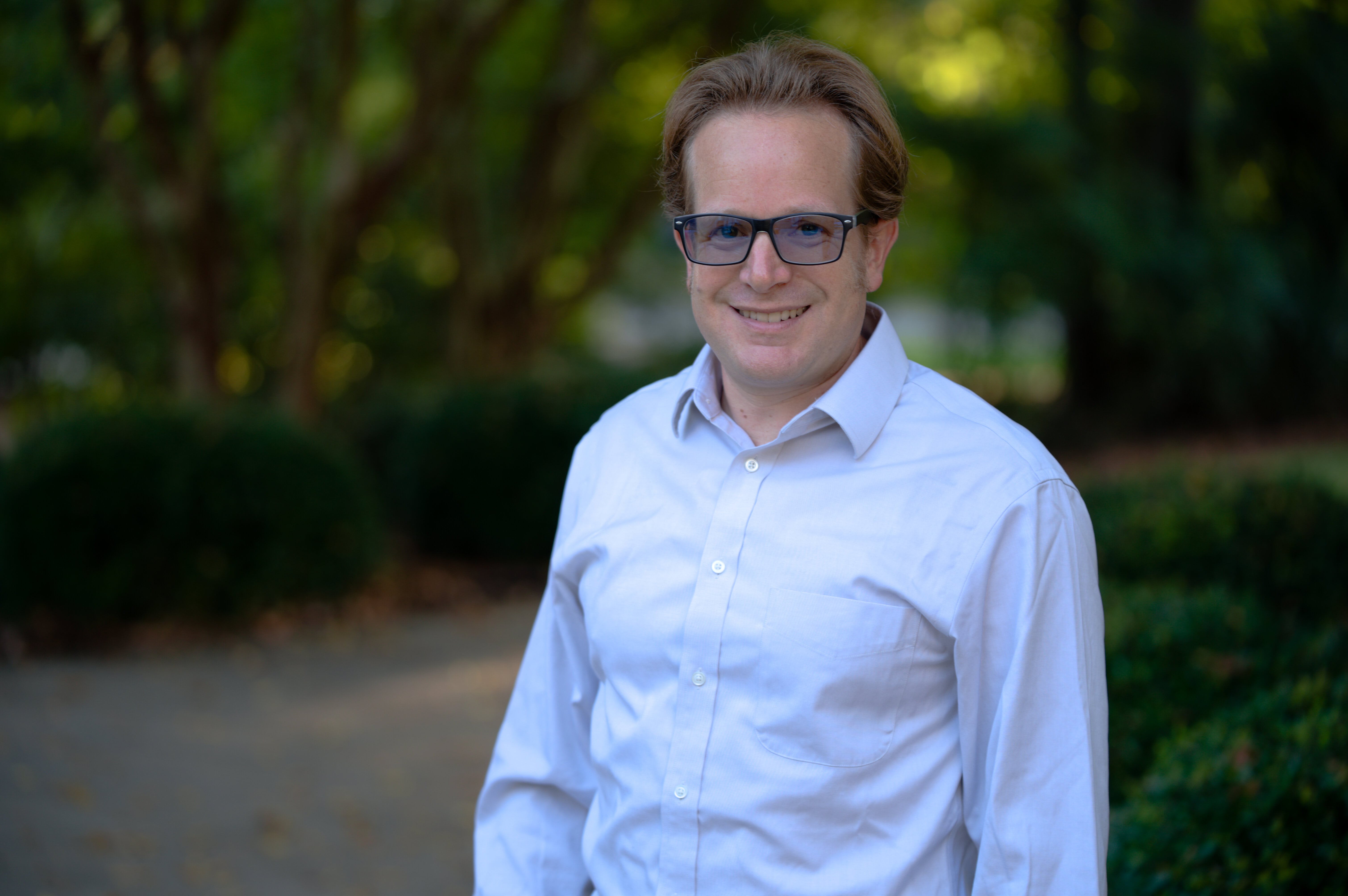 Your North Shore Real Estate Expert
I live in Marblehead and work all over the North Shore with a focus on Marblehead, Swampscott and Salem.
SERVING THE NORTH SHORE
As a lifelong North Shore Resident I have a great understanding of the area. If you are looking for the best beaches, outdoor activities, or even want to explore the best roast beef and seafood joints, I'd be delighted to take you on a tour. Let me serve all your Massachusetts North Shore real estate needs and I will make sure your experience is nothing short of exceptional.
Community Spotlight
Marblehead
Salem
Swampscott
Latest Blog Posts
---
In the North Shore Living December Newsletter I simply wish all my clients, friends and family a happy, safe and healthy holiday season. Click below for more! December 2021 AJS Real Estate Newsl…
In the North Shore Living October Newsletter I talk about winter preparation around the home, the Marblehead Rail Trail, Howling Wolf, and the results of Matt McNamara's 2021 Boston Marathon run and f…
In the North Shore Living September Newsletter I talk about seller tips, the final weeks of Matt's Jimmy Fund fundraiser, the Barnacle in Marblehead, NH's 4000 footers, and a market update.  Click be…