MASSACHUSETTS NORTH SHORE REAL ESTATE
A local agent providing a consultative approach to real estate investment and residential home buying
A LOCAL AGENT
Hi, I'm Andrew. I've lived on the North Shore my whole life and I love it here. Whether you are new to the area, looking for a new home, or want to start or expand your investment portfolio, you've come to the right place.
A Consultative Approach
With over 20 years of corporate experience in HR Technology and Consulting I am able to translate the skills used in consulting to Real Estate. I work with clients to understand their needs and design solutions that work to meet them.
I started investing in real estate in my early 20's and have acquired four investment properties over the years. One of the reasons I got into real estate sales is to help others learn how to be successful in real estate investment. Let's chat!
15 Years
Real Estate Investment Experience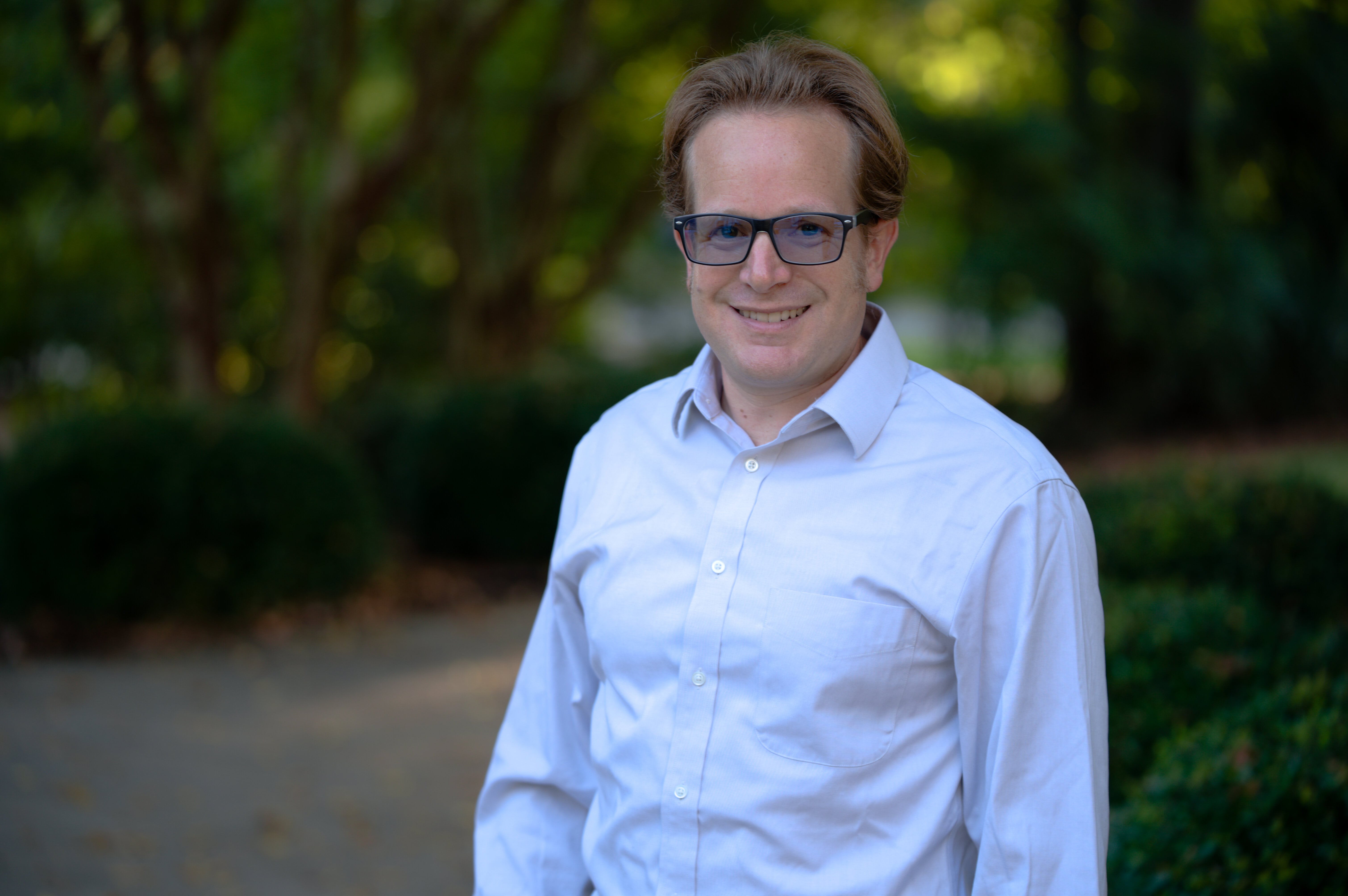 North Shore Real Estate Expert
SERVING THE NORTH SHORE
As a lifelong North Shore Resident I have a great understanding of the area. If you are looking for the best beaches, outdoor activities, or even want to explore the best roast beef and seafood joints, I'd be delighted to take you on a tour.
Community Spotlight
Latest Blog Posts
---
In this issue of AJS Real Estate's North Shore Living Newsletter I talk about pre offer inspections and my buyer rebate program.  I also spotlight Sports Stop in Wenham and Ravenswood Park in Glouces…
A pre-offer home inspection may be a good way to compete in this real estate market.  Today's real estate market may be the craziest it's ever been.  Homes are selling in days not weeks.  Sellers a…
Bradley Palmer State Park in Topsfield is an amazing spot to get outdoors on the North Shore.  With over 700 acres of land to explore it can keep you occupied for hours.  Whatever your sense of adve…